.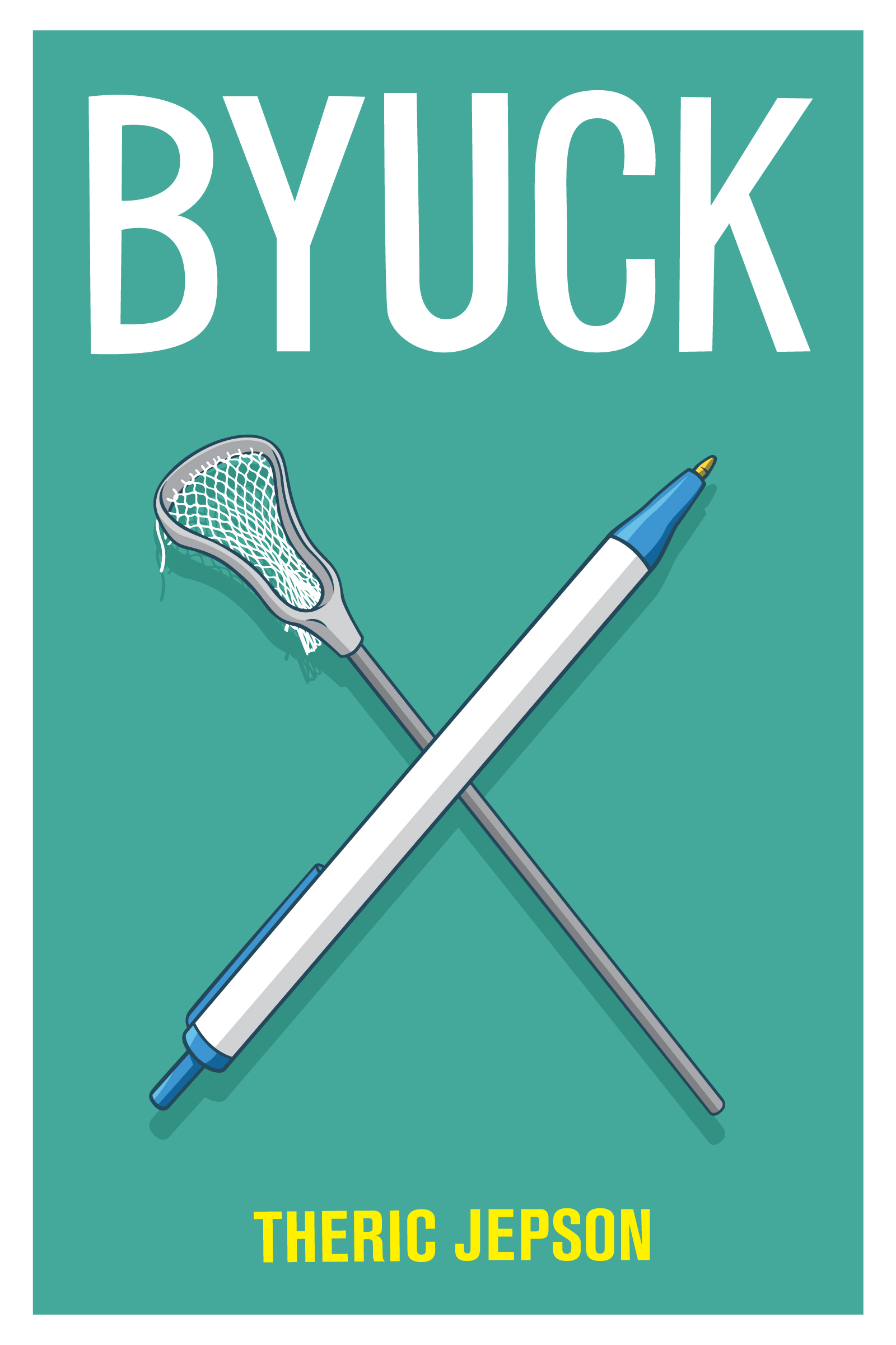 Let's keep it to four pages for today. We're not even going to
link to Amazon
today.
Response to
this review
:
Yeah, when Dave Eggers's book came out I wanted to punch him in the face. Mine was written first but now I'm always going to be the guy who kind of sounds a lot like Eggers. He's a decent human being, so I can't hate him, but still. Sheez. Shoulda been first. </whine>
Response to
this review
:
Please don't anyone tell her this book really has nothing to do with me and my wife? Pretty please?
Response to
this review
:
I'm very seriously getting SCREWBALL REALIST put on business cards. What do you guys thing? Becoming?
Response to
these reviews
:
I'm utterly dissatisfied with people's reasons for disliking the book. I mean: come on! A little spittle?
Please leave your hate in the comments section. The most egregious vitriol will be used for promotional purposes.