.
Let's face facts! You're a busy person! You don't have time to waste on a silly archaic artforms like buks or however you say it! You've got things to do!
Well, I hear ya! So let's just judge the current cover of
Byuck
against the current cover of
The Backslider
, shall we?
I'll even let Levi go first:
My turn: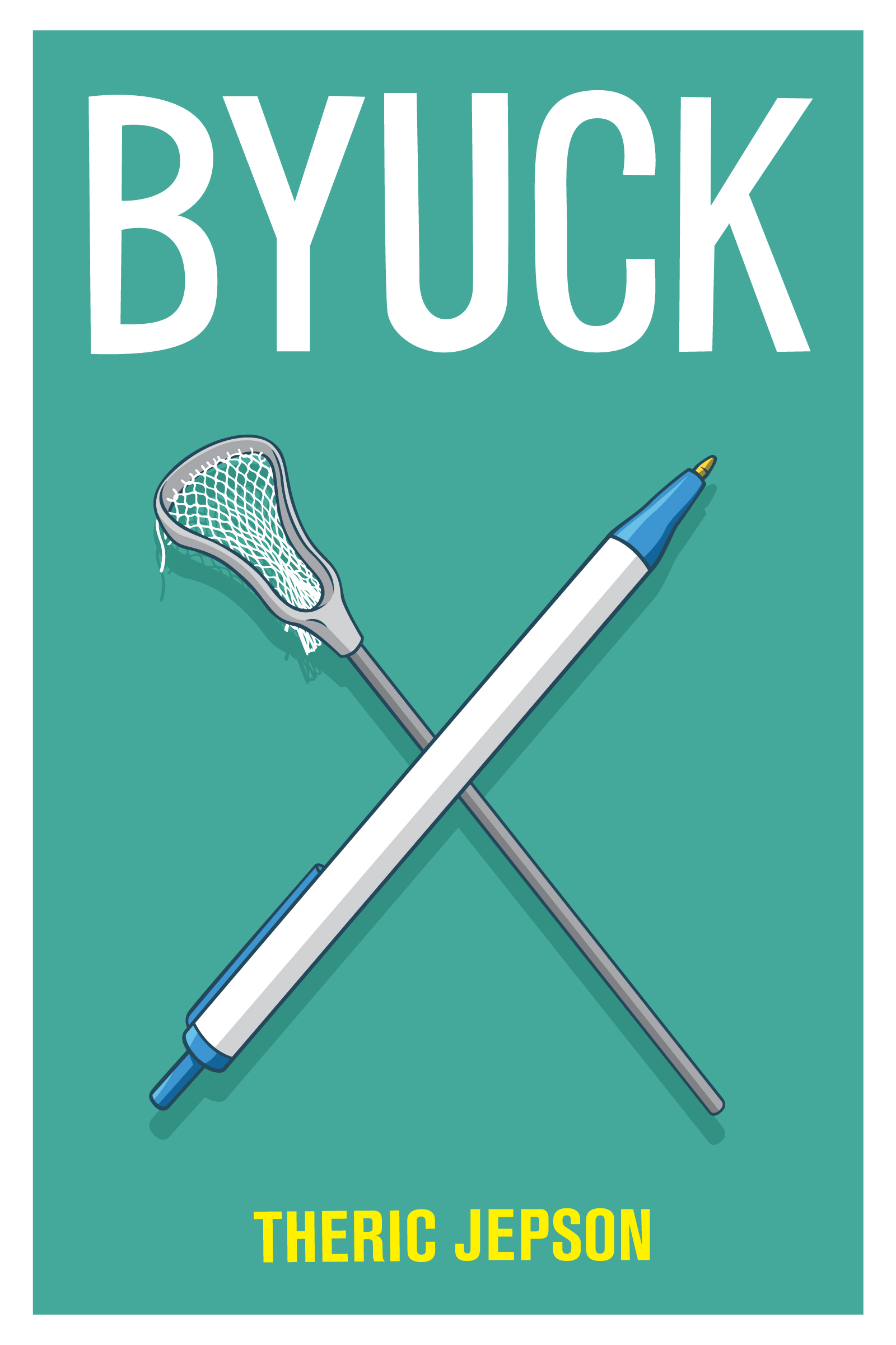 Shazam, yall.