.
A few months ago,
James Goldberg took apart a play by Mahonri Stewart
. (It's not the only thing he dismantled, but unlike the other authors, Mahonri is the only one currenly active in the cultural corners of the Bloggernacle.) Chaos erupted. But whether you're one of Mahonri's agitprops or a conscientious objector to Mahonri's work (we've many in both camps, of course), James's main argument strikes me as undeniable.
. . . I don't think most of us want Mormon Literature to be a playground game. I think we want to take craft seriously and take our role in society seriously---and that means we have to acknowledge that there are about a million things that can go wrong aesthetically or ethically with a piece. So unless Mormon writers are gods, there ought to be at least a few things in every story that we can and should call out and comment on.
For how else shall we grow?
I review a lot of Mormon art (
this tag is not yet fully populated
) (
not all of these are reviews
) and I've
pulled punches
then
been lambasted
for being mean and
taken off the gloves
and been ignored and
offered plain criticisms
and
been thanked
. I do not, however, think I've consistently met James's goal to be one of the "others . . . willing to call out . . . work in equal plainness." I haven't often been as specific as James in my diagnosis, so how useful is what I say?
And, as we saw from his post, not everyone really takes to that sort of precise criticism.
Which is a shame, because I think that's what we need more of.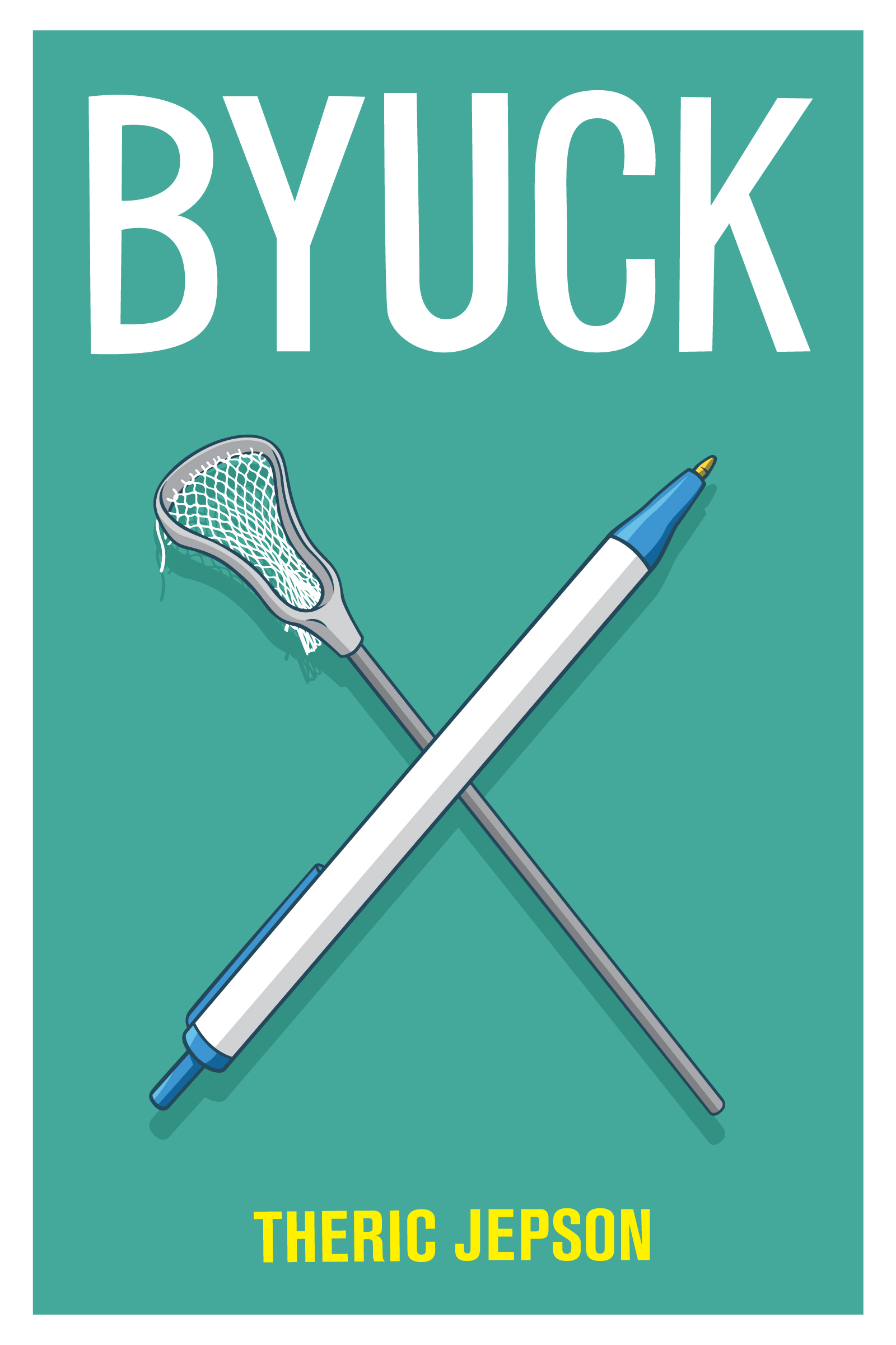 Now let's move to
Byuck
as a plot point. Granted, it hasn't been available a month yet and the print edition has been delayed and the hardback's been cancelled and, granted, I'm a truly lousy marketer (
esoteric to a fault!
) so I have no room to start complaining about the paucity of reviews. And I'm not. I'm looking forward, not around.
Some points. First, who knows if anyone will ever read and review
Byuck
?
Second
, if they do, are they more likely to be one of those who love the book or one of those who find it offensive to all that is good and pure in life---and either/or, will the be usefully critical? Third, how worthy of attention is it anyway? I'm hardly the best judge of that. Fourth, would such a criticism be useful only to me or to us generally?
But I think the real issue (and we saw this in James's post) is that, as I am well ensconced among those most likely to write about the book, who can say who will be willing to say what, knowing I will hear?
This is a nonspecific-to-
Byuck
question I open to all.
Are we getting a little too inbred in MoLit? Do we have sufficient genetic diversity? Is there enough violence to ensure evolution?
I want you to tell me.